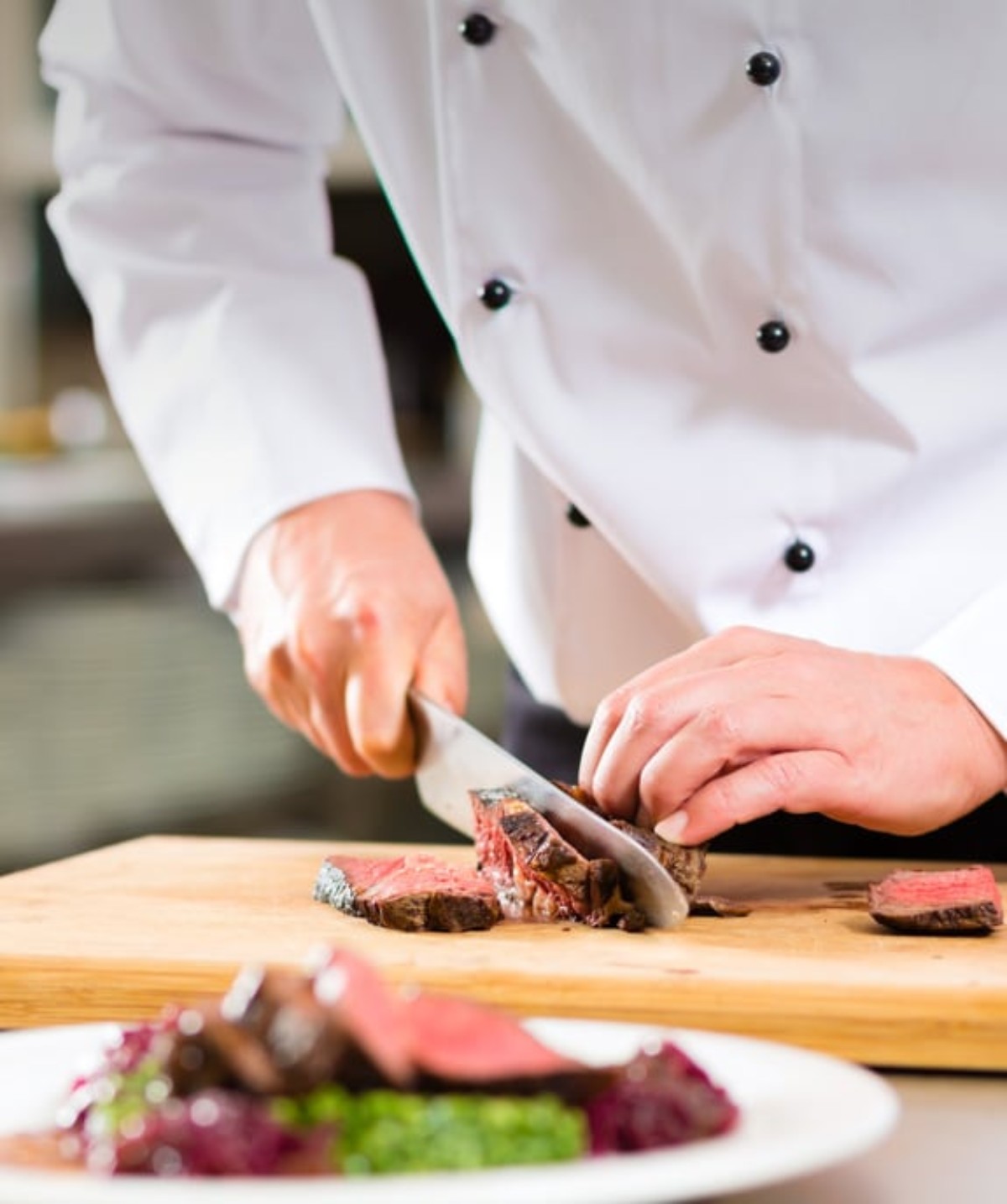 IN THE NEWS
Steak Recipes
Tasty, filling, and full of flavour, there are few foods that can top the taste of a juicy steak. And these easy steak recipes are sure to satisfy any craving you have for the perfect red meat.
From simple pan steak recipes to grilled steak recipes, there's a huge range of ways to cook various cuts of beef, from filet to rib eye. Whether you're prepping weekend dinner for the family, grilling a big dish for a summer barbecue menu, or cooking for hours to perfect a delicious meal for that special Day, there are plenty of steak recipes to make the right impression.
These are simple recipes for cooking the most delicious and juicy steak, you'll also find great side dishes to couple with everyone's favorite protein. From spicy grilled steak to the best steak sandwiches, these easy ideas for cooking steak will impress you and all of your friends and family.
Learn More
Woods Butchers
Our Gallery
WHAT THEY SAY
Testimonials
FANTASTIC BUTCHER!!!!! Everything here is Grade A... service, friendliness, cleanliness, quality, price... these are some great guys. Despite lines wrapping around the building, they are mega friendly and helpful to every order and definitely have a huge base of return customers
Great fresh produce, friendly staff, once you try you'll never shop anywhere else for your meat.
Absolute top notch butcher - highly recommended for their dog bones, and friendly delivery drivers as well!